The Redeemed Christian Church Of God(RCCG) is one of the best in Nigeria, with Pastor Enoch Adeboye as the bishop. Bishop Adeboye is known for his witty preachings capable enough to impart and impact knowledge into the mind and heart of the congregation. There are many pastors working for Adeboye, but one of his top pastor has resigned. Pastor Tola Odutola bases in North America and is currently the senior pastor of Jesus House Baltimore. Tola Odutola declared recently that he is no longer a fan of the Redeem Christian Church Of God, and had quit being one of the church's top pastors.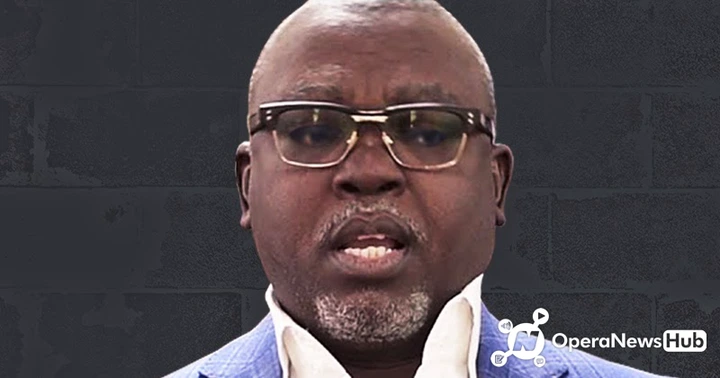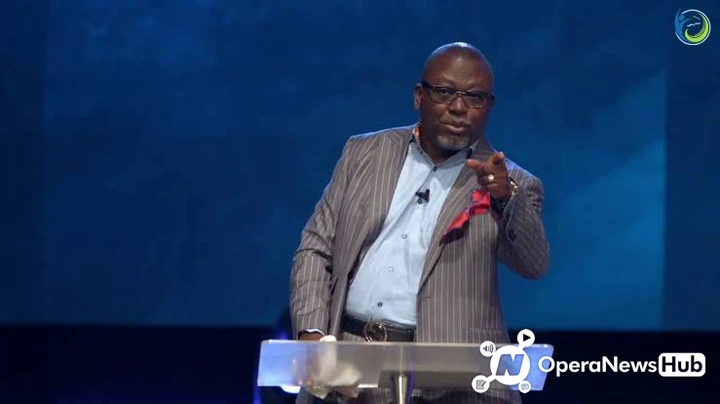 He said this in a video which is already disseminating around. He didn't actually unveil why he quitted being a top pastor, but he disclosed that he had served the Redeem Christian Church Of God without receiving anything, and that the church didn't influence him in any way.
The onetime top pastor of RCCG said his church is no more under that of Adeboye's, and he is ready to run it on his own.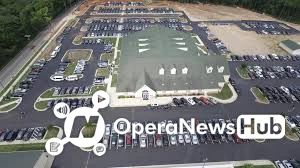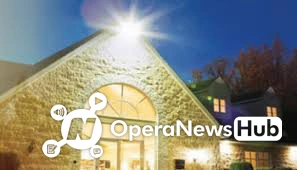 He even said he is ready to face any kind of criticism attached to his resignation.
After checking the Jesus house baltimore's website, Odutola happens to be the founding chairman of the Redeemer's leadership institute. A type of institute which aids and facilitates diverse trainings and teachings for every Religious Leadership worldwide.